33CRM helps you win the customer Heart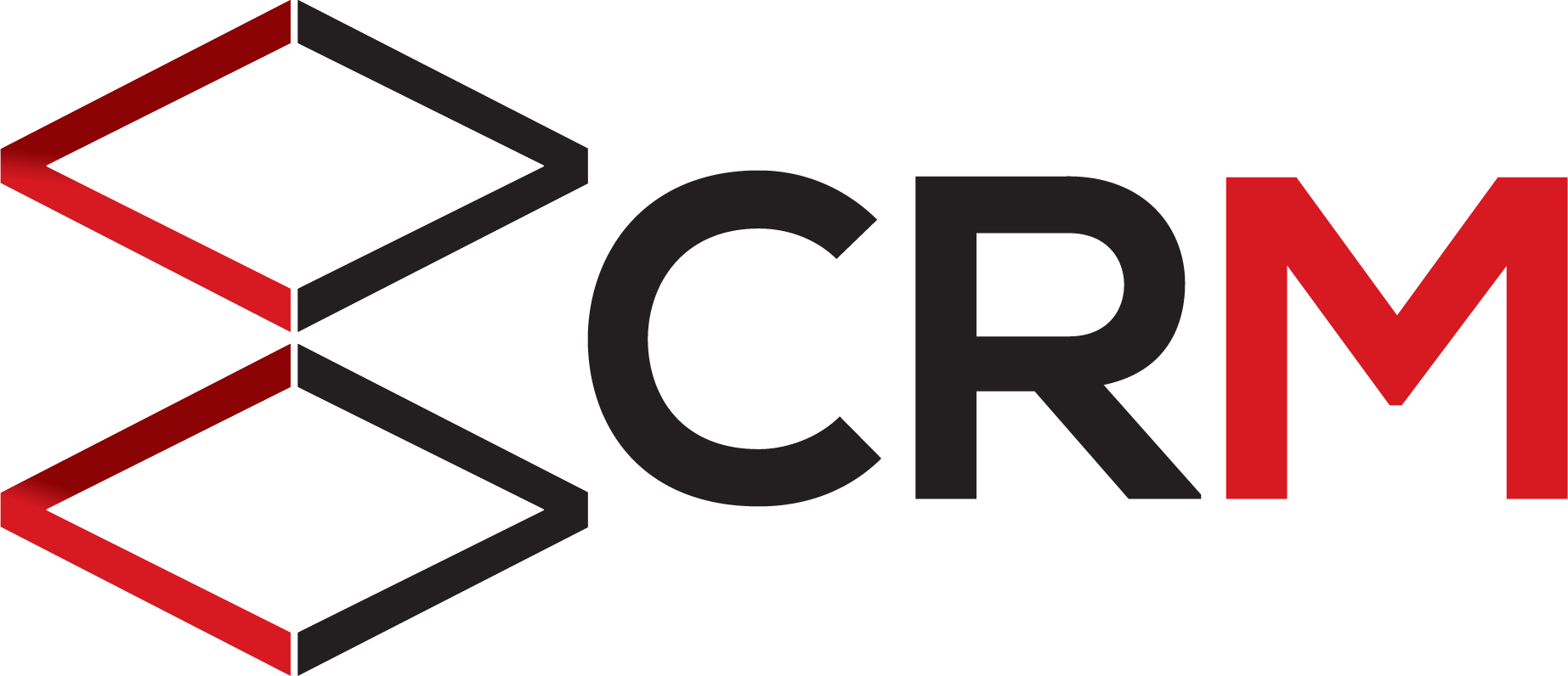 33 BEAUTY CRM is a Service Oriented CRM System. It helps business owner to maintain and improve customer relationship and increase revenue easily by having simple follow up and customer tracking tools. Other than CRM, the system provides operation management tools such as POS, inventory management, commission and staff management function
Cloud Solution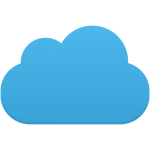 Cloud based Solution will change the way you manage your forever. The decision making information is available to you anytime anywhere. You just need a browser to start working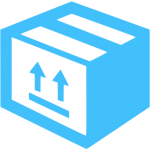 Package Configurator
allows very dynamic package components such as products, services, and even product voucher, prepaid point and other "custom" object". Packages can have different prerequisite before it can be purchase. Mix and Match Package with dynamic rules and restriction is also allow. Click
here
to find out more.
Advance Commission Engine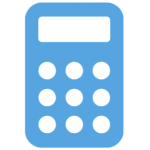 A complex commission engine that allows multiple commission scheme for service commission. A JavaScript commission Scripting engine allows formula to be defined in any service. Multiple level incentive table can be defined for payment collection incentive. More complex CF claim and floor price ceiling price commission can be customized
Inventory Control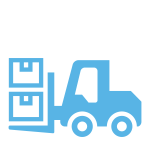 Inventory Control such as minimum and maximum stock level, Purchase Request, Stock Transfer, Stock Receiving, Consignment Delivery, and other inventory reports such as ledger, transfer report and balance report can improve  stock management productivity and performance
Plans and Pricing
Subscription license is on Per Month Per Branch Basis. Customization is based on quoted man days and 1 time off basis.
Standard
Standard Edition with all needed features
All standard & Advanced features are available

Suitable for Most Service Industry

Most customers subscribed
Enterprise
With Advance CRM Features
For Enterprise with >5 Branches

Have marketing team for CRM Activty

Have outbound call center for CRM follow up

System Customization is available!
Customized!
Enterprise Features with customization
Customer must understands own requirements well

Have detailed specification

Have budget for customization

Customer Implemented similar system
What Our Customers Are Saying
Don't just take it from us, let our customers do the talking!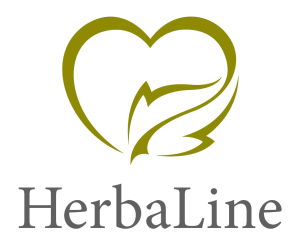 Macrobase System has been extensively developing for Herbaline Facial Spa CRM, POS, warehouse management system and other related integration since 2009. They have very intensive domain knowledge in Beauty Salon, Facial Spa and service industry. This company has very intensive customization skill and knowledge due to their previous experience as software development house, they have very experience solution architect to help us find the correct solution to improve our business continuously.
After Implementing real time CRM/POS System, every branches sales are display in real time chart that allow branches to have full visibility of sales information. The "competition" between each branches have boost the sales revenue significantly. I still remember after the system implementation, the Sales increase at least 10 to 15% by next month.

No System is able to cater for our anniversay Package and PWP Purchase. Some of the package rules such as mix and match is very complicated, but this system is able to do it without much customization, some of the anniversary PWP rules are easily configured using their dynamic package condition settings. Our commission and sales information can be easily obtained anytime and anywhere

The System has all the required CRM reports that allow me to pinpoint issue down to the branch and employee level. The Report is comprehensive with related CRM KPI that will allow me to make quick decision whenever I view the report. The system allow easy data consolidation from different branches without hassle.
Consultant has very structure workflow to follow up existing customer. The usage of roadshow module allow data to be uploaded from mobile into back end CRM without going through paper work hassle.
Looking for Partners/Reseller!
If you are System integrator, or currently is POS, accounting, or any software re-seller who are looking for new business opportunity, don't hesitate anymore, give us a call. We always look forward to have collaboration and better synergy with any business partners. Our system has good Ecosystem and API for further value added service at re-seller level.