Cloud Solution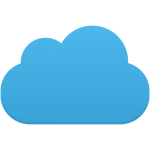 Cloud based Solution will change the way you manage your forever. The decision making information is available to you anytime anywhere. You just need a browser to start working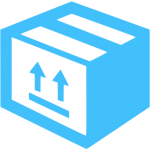 Package Configurator allows very dynamic package components such as products, services, and even product voucher, prepaid point and other "custom" object". Packages can have different prerequisite before it can be purchase. Mix and Match Package with dynamic rules and restriction is also allow. Click here to find out more.
Advance Commission Engine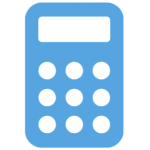 A complex commission engine that allows multiple commission scheme for service commission. A JavaScript commission Scripting engine allows formula to be defined in any service. Multiple level incentive table can be defined for payment collection incentive. More complex CF claim and floor price ceiling price commission can be customized
Inventory Control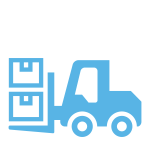 Inventory Control such as minimum and maximum stock level, Purchase Request, Stock Transfer, Stock Receiving, Consignment Delivery, and other inventory reports such as ledger, transfer report and balance report can improve  stock management productivity and performance
Private Cloud Server
Customer who subscribed more than 5 branches license can subscribe for Private Cloud VPN server that allow more secured data access and system usage!